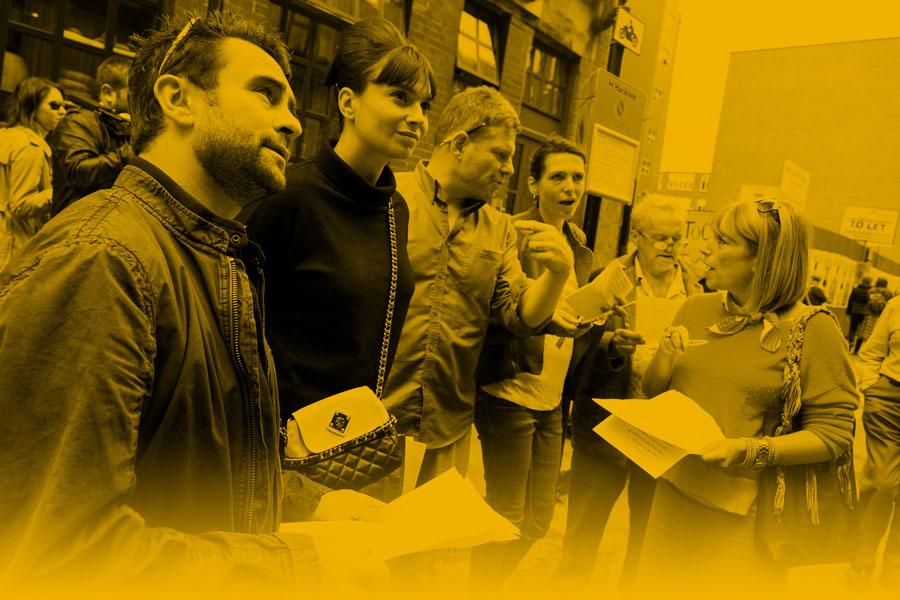 Consultancy
We've enjoyed tracking down the very best in street food since the British Street Food Awards were launched back in 2009. And we have been lucky enough to work with some inspirational organisations. The Olympics, for instance. Jan Matthews, catering chief for London 2012, was so confident in the British Street Food set-up that she let the winner of the British Street Food Awards trade in the Olympic Village.
Land Securities, the UK's largest commercial property company, sponsored the British Street Food Awards right from the start, and we worked together to put a street food set-up inside a shopping centre environment for the first time. The result was Trinity Kitchen – now winning awards for innovation all over the world.
We have collaborated with SSP, the food and travel experts, to develop new street food brands for stations (such as Euston and Kings Cross) and airports (such as Manchester). And we ran the British Street Food roadshow for British Land across Scotland and the North of England. We've come a long way baby.
Now we're moving in on our favourite drinking establishments with the British Street Food Pub Takeover. It will be a chance to get top quality menus into pubs that don't have the resource to offer anything more exciting than crisps and nuts. And for 2017 we're expanding into 'live', with British Street Food VIP areas in the coolest festivals across Europe.
Work with British Street Food to understand why this food phenomenon is turning food retailing on its head.